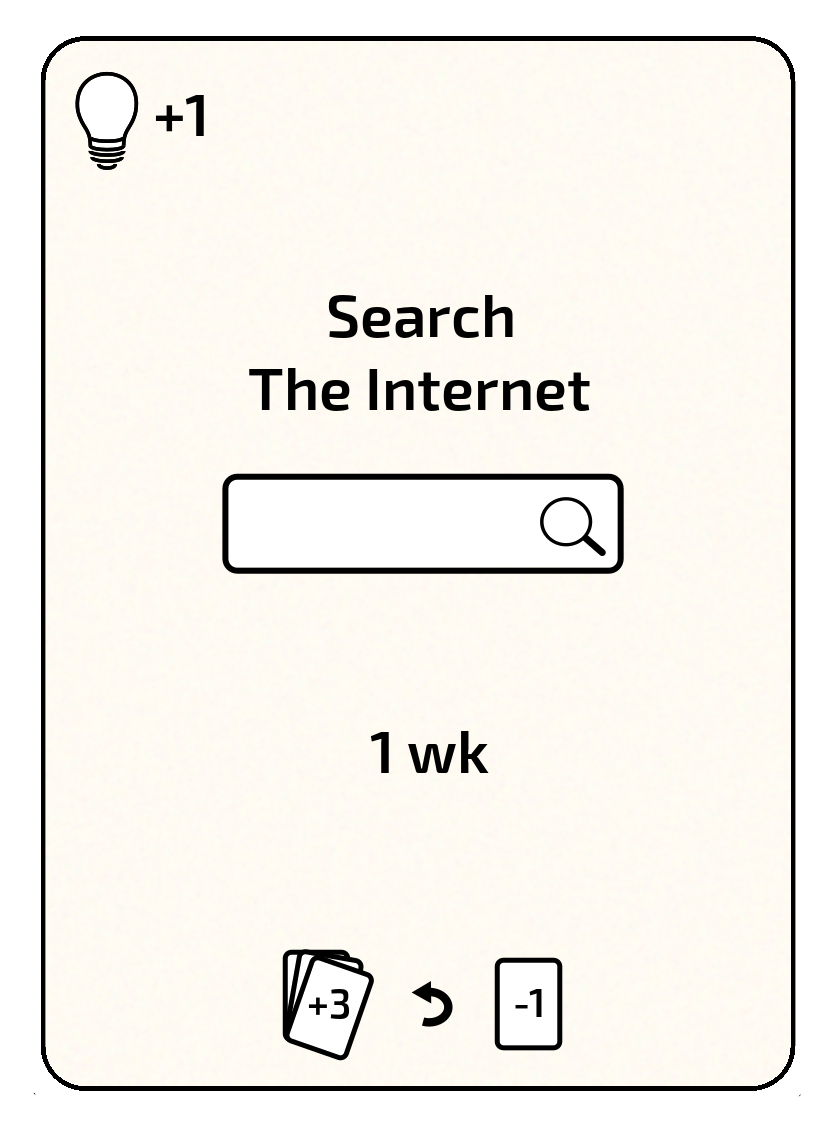 This was really interesting, a few weeks long brainstorming that went through quite a few different web sites and videos.
Main considerations we started with were:
simple, four wheels, tank steering robots are boring
four (or more) independent steered wheels we've already done on previous PiWars
legs are different to wheels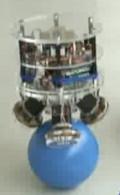 Relatively early we got to the point where we had to choose 'What To Build'! My idea was to go big, bold and something that really pushes the envelope of simple PiWars competition, while Pal seemed more reasonable. So, ideas to make anti-gravity robot, single wheel or a ball robot were very quickly discarded. With legs we had the options to go with two legs, four legs or more.
There are so many robots with legs to see, so many concepts to consider and it sparked quite a few wonderful and interesting ideas. Mostly crazy and unachievable ones but starting a project from scratch without any prejudice about what to create made the process-starting effort very attractive and exciting. Pal and I spent several sessions on Slack (offline and online with face to face chats) and exchanged loads of emails with eager smiles and subjects that are close to: "What About This One?!"
What To Build
My previous idea (see previous blog post) to make proper arachnid seemed a bit too much for the small arena of PiWars. That narrowed down the choices to only two options - two legs or four legs.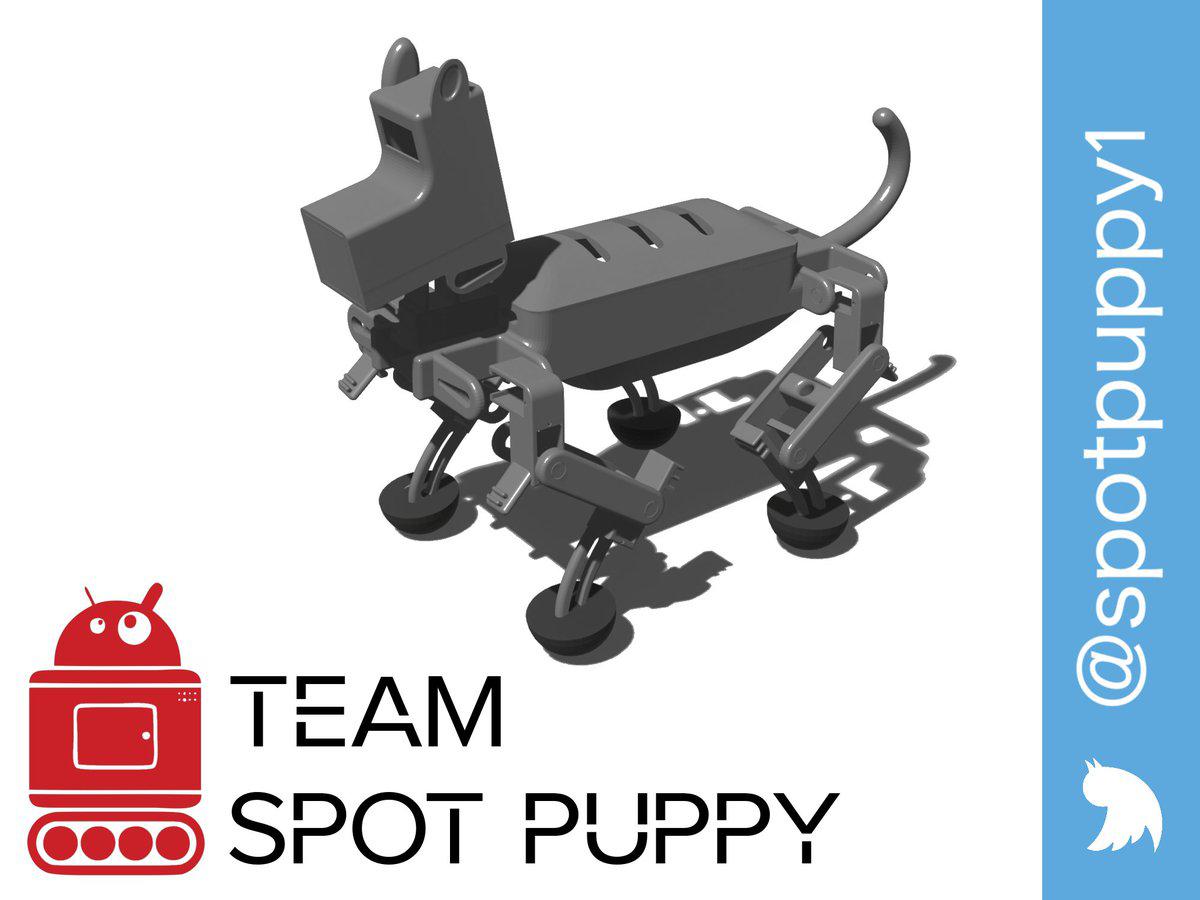 And this is where proper brainstorming and pro/con board came into the play. My reasoning was that PiWars already saw nice dog alike robot Spot Puppy and it wouldn't be innovative enough to go down that route, while Pal's reasoning was that two legs is much harder to achieve. And I agreed with him... That way we started with a four legged robot journey.
Many Robots of the Internet
This is a subset of some links we shared between us to use for inspiration. There are so many different and interesting projects published on the internet and it would really be a shame not doing proper 'homework' and see what is there so we can see where our efforts for innovation can be put given our abilities and amount of time we can invest in building the next PiWars robot.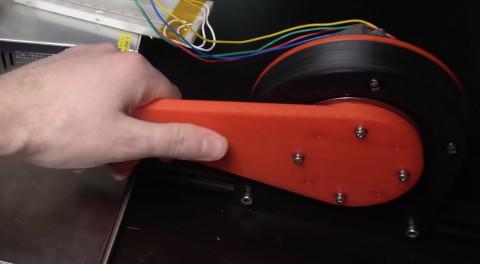 Harmonic drive for robot legs/arms...
Small biped robot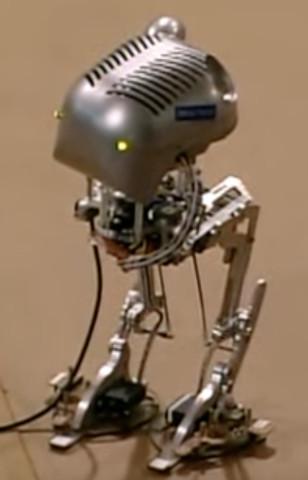 Another biped robot: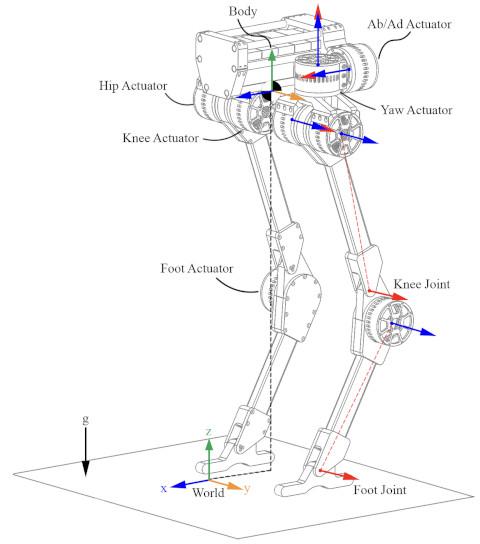 Thingiverse open source quadruped robot: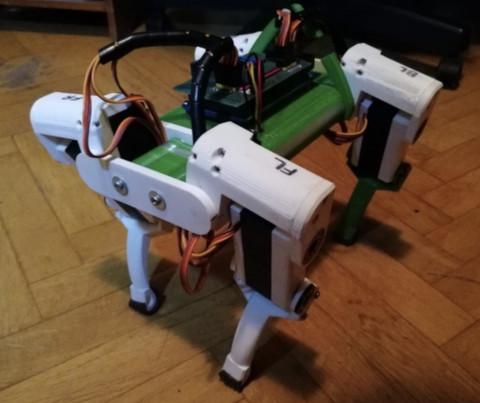 Another Thingiverse dog robot: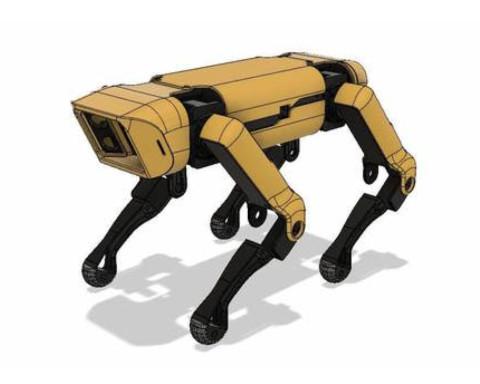 Robot cat on Thingiverse: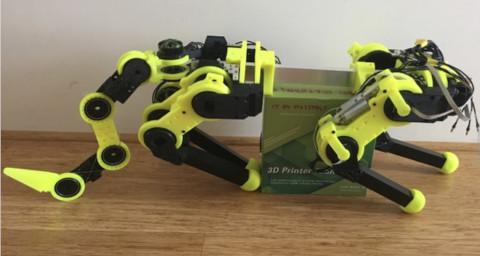 Simple biped robot on Thingiverse: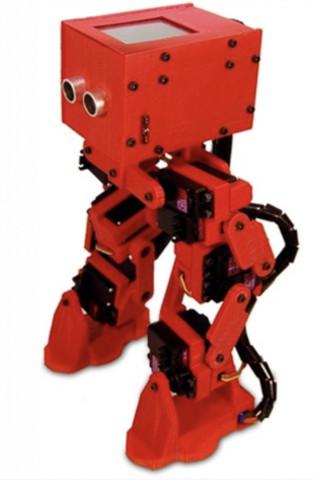 Four legged robot dog on Thingiverse: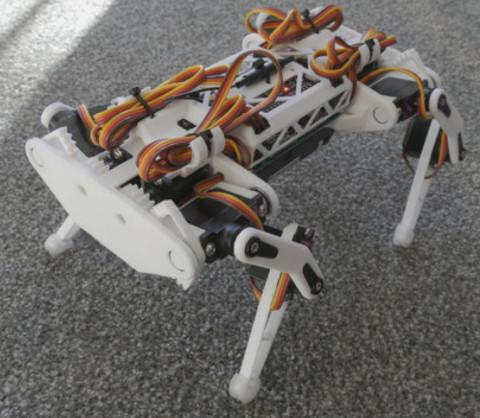 Four legged robot dog with three joined legs: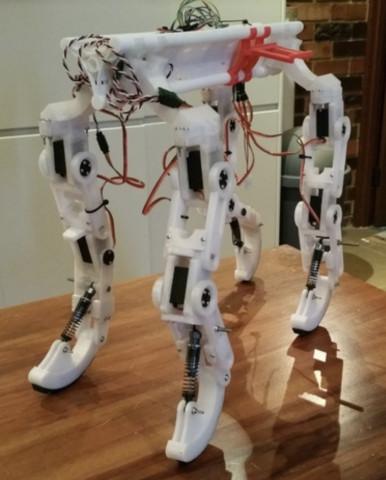 Simple quadruped on Thingiverse: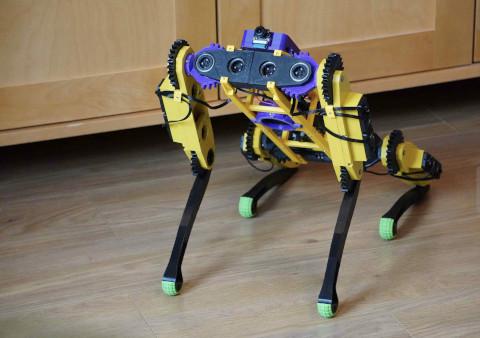 Another quadruped on Thingiverse: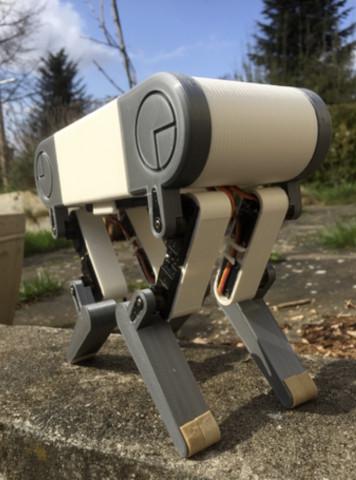 Quite an involved project with home made servo motors for biped robot: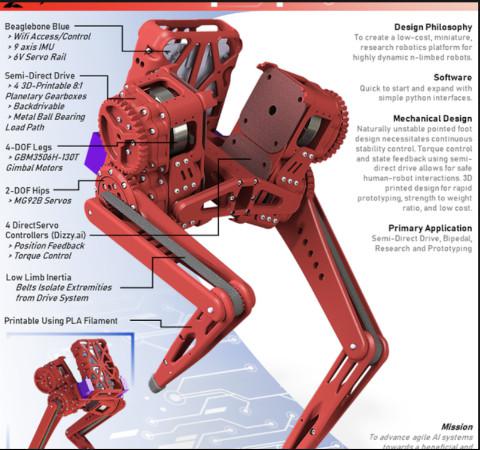 Really cool compact/small 4 legged dog robot. Open source - and very small! - cat/dog: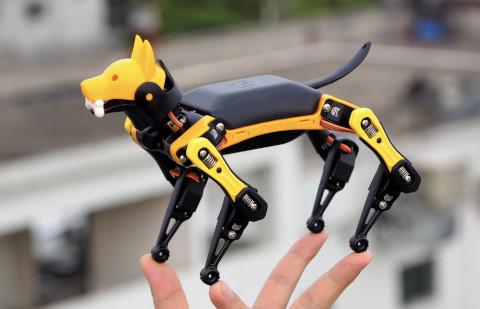 Only difference is that it doesn't have 12 DoF but only 8 - legs can't move side to side.
"Cheap Chinese" Spot: the Unitree A1 (and other variants):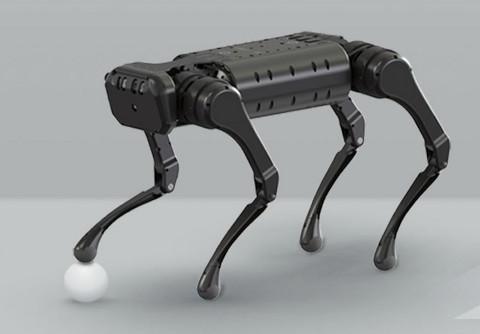 Really interesting, looks like the base version has a Raspberry Pi, and must be relatively open, as people use it for research - recent news where I found it: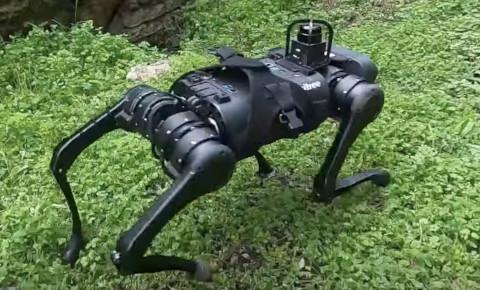 Another project for quadruped dog: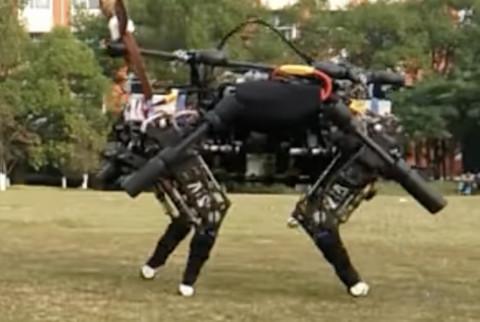 Quadruped robot kit on Amazon: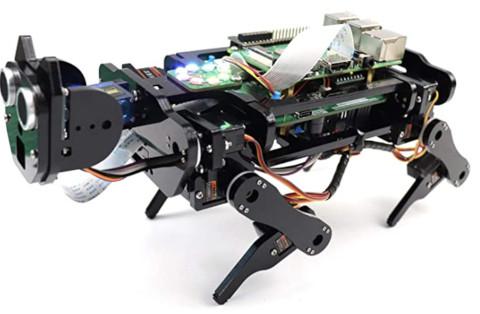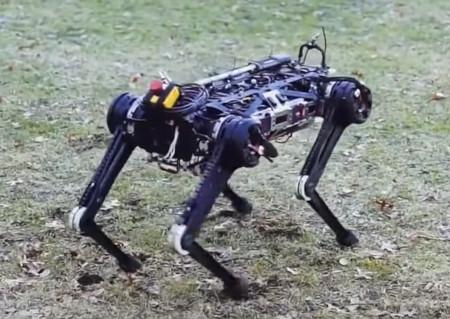 very basic, popular kind of thing, but interesting
...but what's more interesting is that the mention of "Ghost Robotics" (and their direct-drive system - another interesting keyword to search!) - led me to search and find this: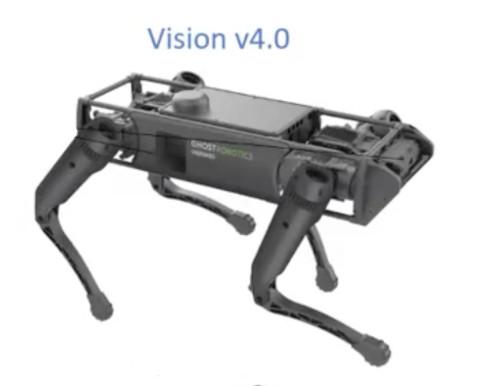 (probably quite a lot of relevant stuff in this channel!)
More research - cool design to look at: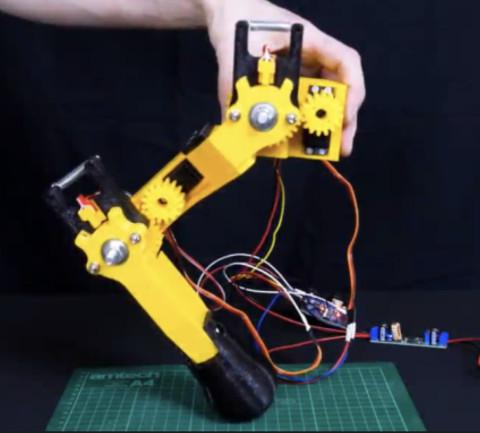 Good biped designs: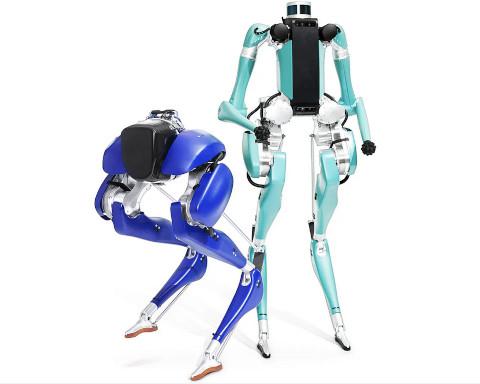 More Youtube videos: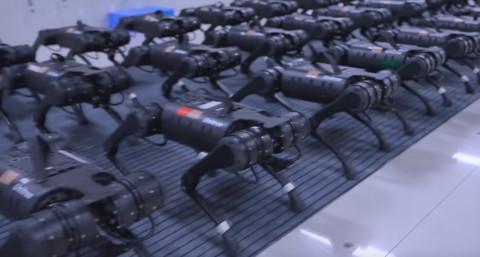 Inspiration from animated films: